Website of Ayleyaell Kinder, CST
I am a certified SHEN® Therapist.
I specialize
in
?Co-creative Alchemy??
assisting clients to re-connect with their essence,

dissolve distress patterns, relax and release physical & emotional pain,
move through impasse,
and transmute
fear, wounds, stress and trauma
into wisdom, strength, peace,
and
well-being
.
Above and on the website header are un-retouched photos of real roses. They have not been photoshopped.
These roses start out naturally light in color and are fed pigments which the flower absorbs while it is growing.
When the rose opens, it's a rainbow.
And as each Rainbow rose opens and unfolds, it is unique and special, just as each one of us is.
I use the Rainbow Rose to represent the beauty, the colors
and the delightful distinctions each individual being has.
Also, each of us when younger absorbs certain ways of being and doing (?others? colors?) from those around us.
As we grow and become more aware,
We can release patterns and ways of being and doing that don't serve us,
and cultivate those which beautify and do nourish us.
In loving service,
Ayleyaell

(pronounced "?-Lee-elle," with a long A)
On this website, you'll find
? Descriptions of the services I offer
? Links to recommended wonderful people, events, tools and idea
s.
Lightkin.com is dedicated to
increasing
ease, ability, happiness and health for all beings
I wish you joy as you explore!
Click any or all of the buttons below and someone else will make a donation

to a worthy cause for you! It doesn't cost you a cent!

Ayleyaell offers her services by appointment only.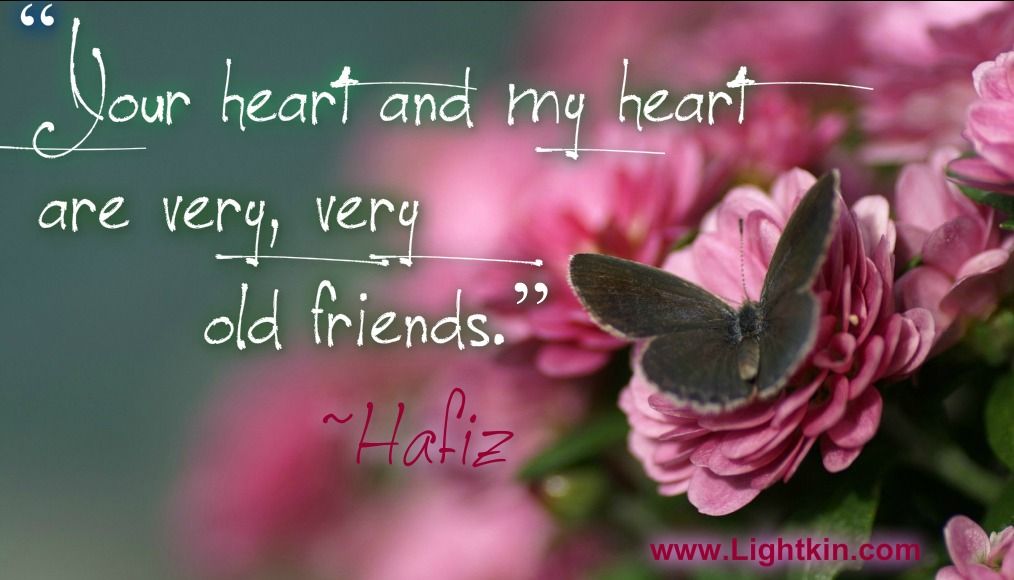 ?
Every object, every being, is a jar full of delights.
? ?
Rumi
Above Left: The Mandala of Unconditional Love - made by *El Brooks from a photo of a live rose grown in her garden.

photo used with permission, courtesy of *El Brooks
?i thank You God for most this amazing
day: for the leaping greenly spirits of trees
and a blue true dream of sky; and for everything
which is natural which is infinite which is yes.?
-- e.e. cummings
Website last updated: January 2019